Cantorial Soloist
Jodi Blankstein received her certificate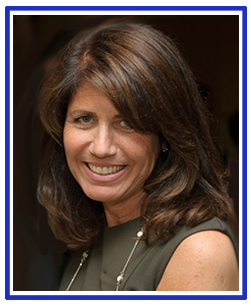 in Jewish liturgical music from Hebrew College in June of 2010. Over the past seven years, Jodi has served as the Cantorial Soloist at Temple Habonim in Barrington, RI, Temple Emanuel in Andover, and the Beth El Temple Center in Belmont. In addition to her role as the new Cantorial Soloist at Congregation Shalom in Chelmsford, Jodi can be heard leading the Temple Beth Elohim community in Wellesley in song and prayer.
Jodi is also available to sing at all lifecycle events (Bar and Bat Mitzvah, services for newborns - Brit Milah and Simchat Brit, Weddings, Funerals) for those not affiliated with a synagogue or those wanting to have a service outside of their shul.
You're invited to hear pieces from Jodi's new CD, "From Within." See the links below, and click the "Listen to Jodi" link to hear more selections.
Jodi's original composition, "This Place" is available on iTunes, click this link: